\
Good news. I've got an interview lined up for Thursday. It's with a non-profit that is focused on corporate social responsibility. It's relatively new and quite small. I would also be doing a variety of things, including writing.
So I'm going to have to figure out some answers to potential questions, but this is what I'd like to say anyone who is potentially going to hire me:
Hi,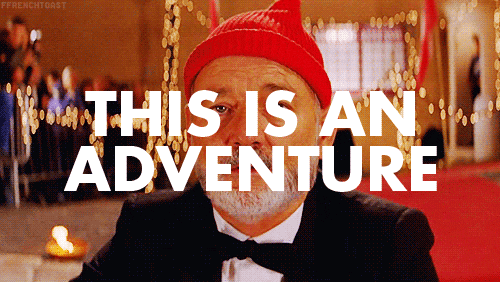 I'm Nick. I'd like for you to take a chance on me. Somebody, somewhere at some point in your life took a chance on you, and I'm hoping to be that person for you.
I am professional, punctual, and personable When I'm on the clock, I know where my focus should be, on my work. I might ask a lot of questions, but that is just because I want to do my job right.
You'll pretty much always get a smile from me when I walk through the door.
I mean what I say and I say what I mean. My integrity means a lot to me. I will go to extreme lengths to make sure it is not tarnished. When I am representing an organization, I feel the same way.
I will be good at this job because I'll listen as much as I talk. I won't pretend to know everything, but I will contribute ideas when and where I can.
Loyalty is very important to me.
Lastly, I'm a fun guy! Seriously. I do standup and improv comedy! I enjoy sports! I run! I love good turkey sandwiches and exploring quiet places in cities.
I'm a hardworking guy who tries his best to bring positive energy with whatever he does.
Hope to hear from you soon.
-Nick